The Wedding Market Summit was held April 11 – 12 in Memphis at the Guest House At Graceland . Wedding professionals and wedding planners came from around the country for hands-on sessions on Wedtech.  Anja Winikka from The Knot gave a workshop on Instagram.  Some of the sessions included email marketing, social videos, take better photos and videos with your cellphone , creating better timelines and Facebook and Instagram ads.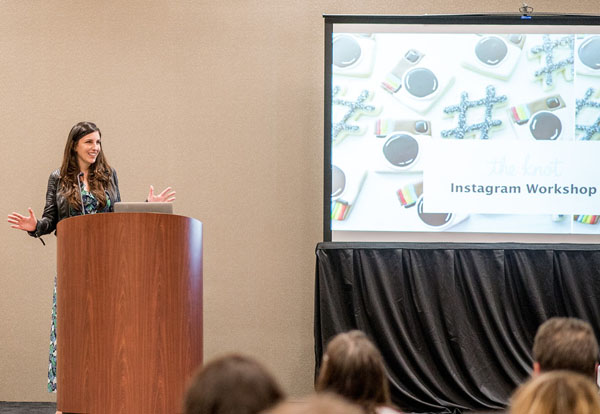 Wedding pros brought their laptops and tablets.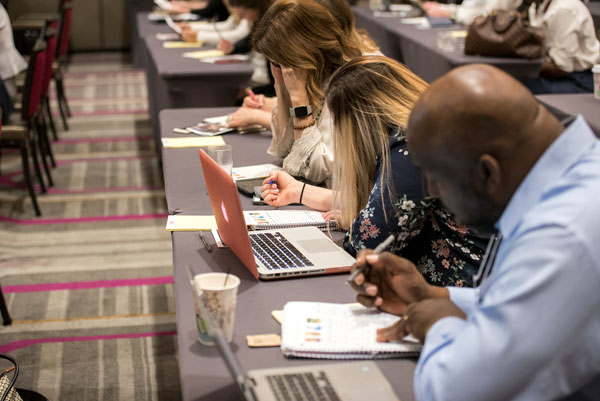 Wedding planner Angela Proffitt gave two sessions on how to be productive and profitable and how to go paperless.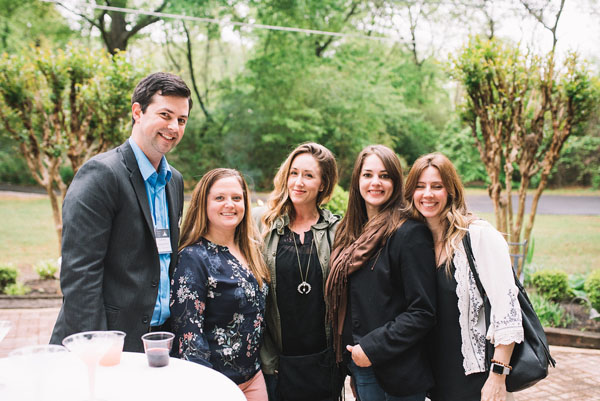 A tour and reception was held at Graceland's Chapel in the Woods. Then we boarded a shuttle to take a private tour of Elvis Presley's Memphis to see the brand new car museum and soundstage (20,000 square foot space).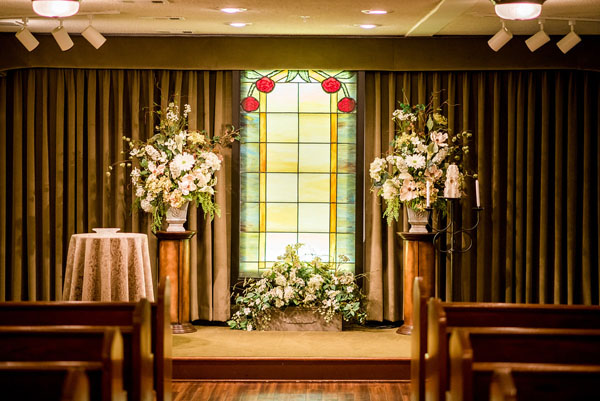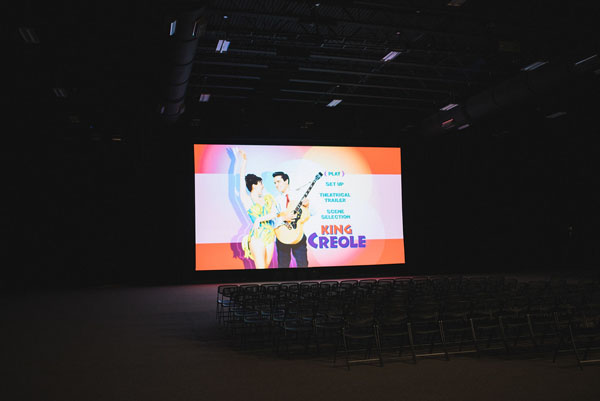 One of the favorite exhibits at Elvis Presley's Memphis was the Icons. Over 25 music artists and entertainers influenced by Elvis Presley shared their original wardrobe, instruments and artifacts.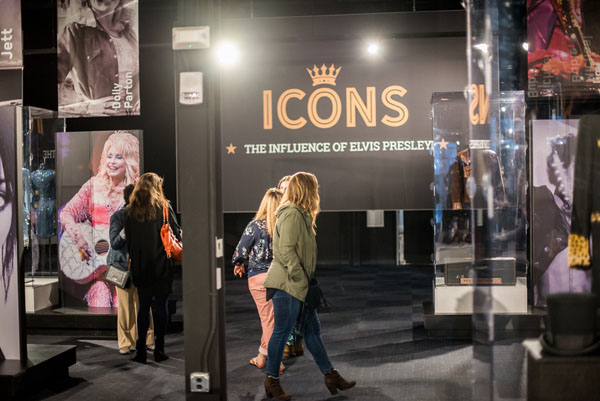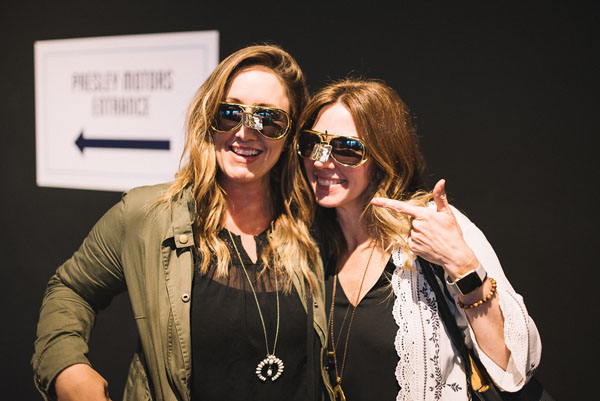 The automobile museum featured more than 20 of Elvis' automobiles and motorized vehicles, including Elvis' iconic Pink Cadillac.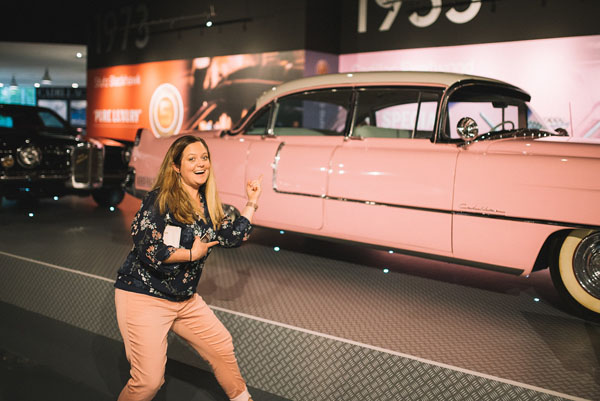 Wedding Planner Ashley Ann shares the event.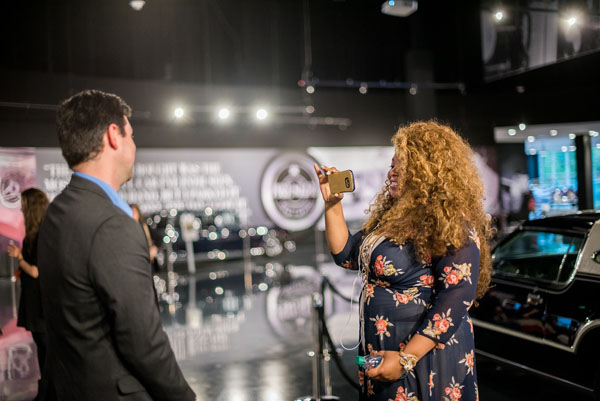 We hosted a Wedding Market Live panel discussion on the latest Wedtech trends on Facebook at the Guest House at Graceland theater. Our special guests included Anja Winikka from The Knot, Eddie Babbage from Timeline Genius, Angela Proffitt and Rebecca Brooks from Animoto. The chat was hosted by editor Julie Albaugh.
We ended the event with a tour of the Guest House By Graceland with Brad Colonna.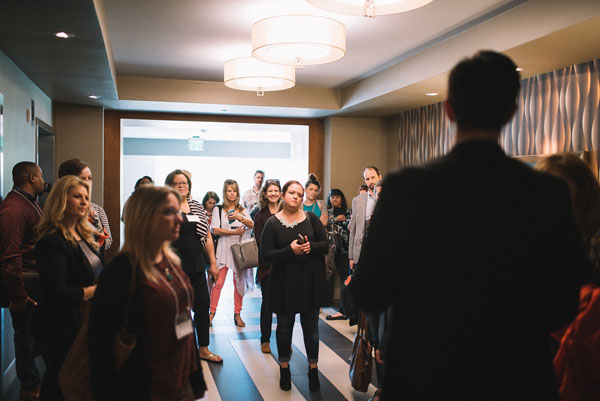 The Guest House At Graceland has 450-rooms with 20 specialty suites with designs supervised by Priscilla Presley.  The design and décor at The Guest House at Graceland® is inspired by Elvis Presley's personal style and his iconic Memphis mansion.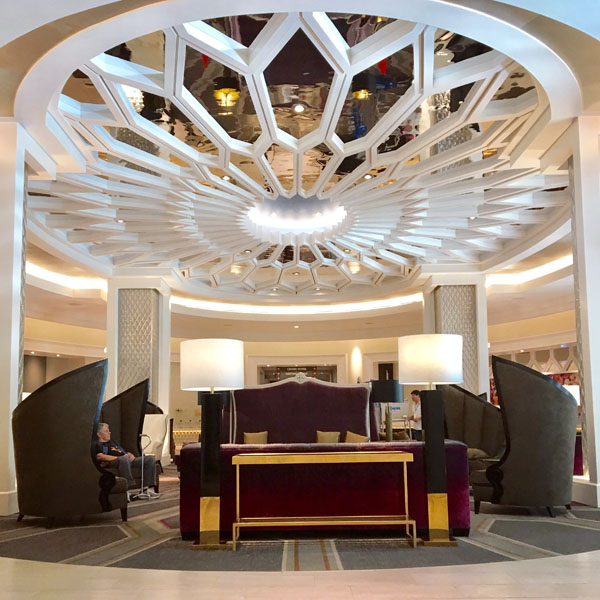 The King's Suites – two luxurious, one-of-a-kind two-bedroom suites located Upstairs, providing guests with an unparalleled opportunity to live like The King™.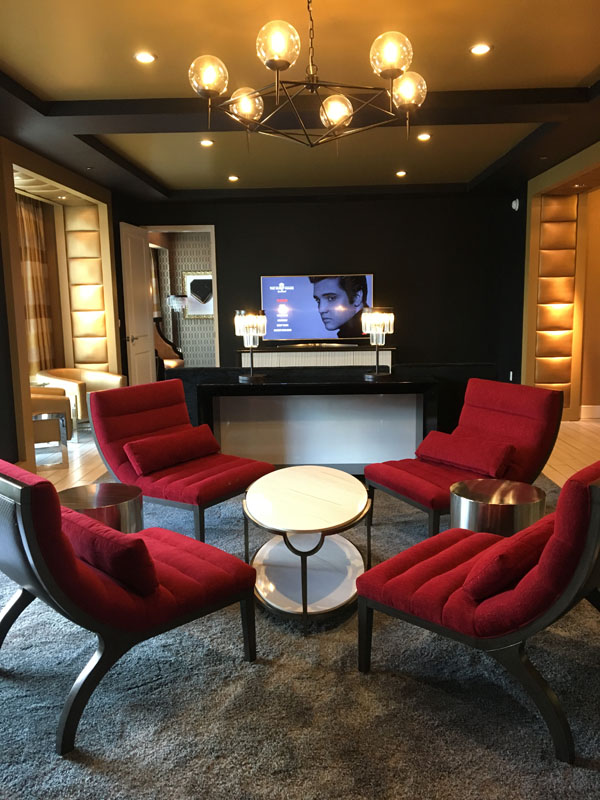 The Wedding Market Summit was sponsored by Guest House at Graceland, Timeline Genius, Southern Bride, Animoto, Details Nashville and Wedtech.