Wedding Accessories Trend Report By Debra Moreland from PARIS by Debra Moreland
Bridal accessories are forever evolving with ready-to-wear. The bridal gown certainly evolves, but women choosing a gown are usually exploring a category of dressing new to them. Accessories are quite another matter. Women are fairly adept at flattering themselves and enhancing their personalities with all kinds of accessories.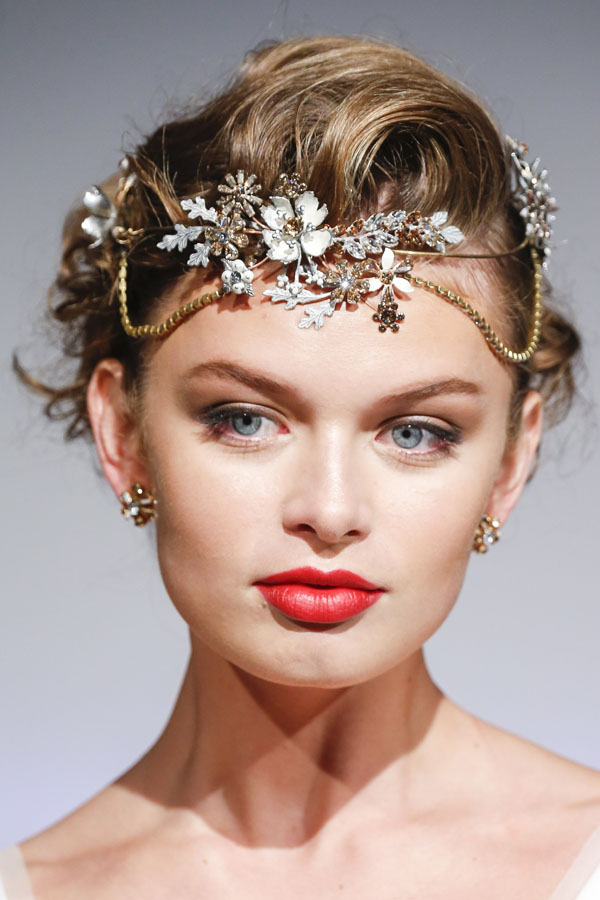 The current trend is to be bold and interesting. Crystal chains and enamel flowers, encrusted pearls and crystal combs, have replaced the tiaras of a few years back. The boho bride has pushed the boundaries of what is acceptable and the result is an explosion of creativity within the category of accessories.
The gowns themselves have such a huge range of fabric laces and design, it naturally follows the accessories that compliment these gowns are able to pick up the threads of texture and design.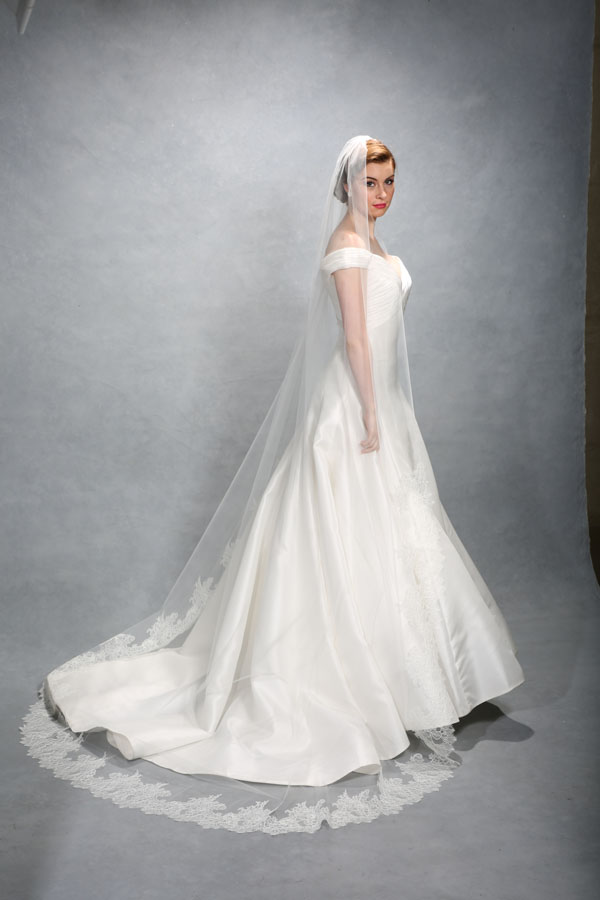 Belts are still a very important accessory and can take an unornamented gown to another level with its focal point. Putting all the elements together around one main accessory is a good rule of thumb. Building around a main accessory like a hair piece, the bride may want to scale the earrings down and match other pieces that are complimentary.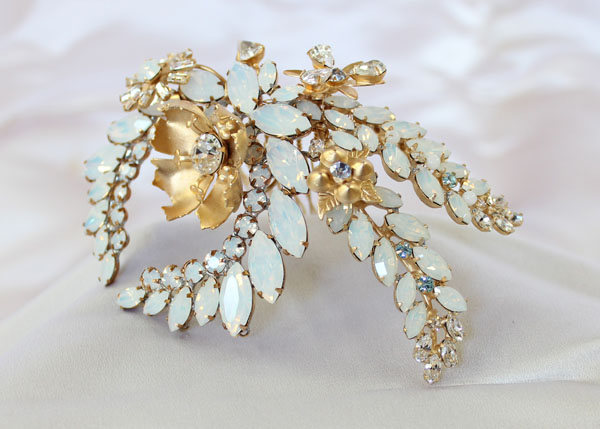 Wedding veils are always the finishing touch for "the bride". She may wear many beautiful gowns in her lifetime but only one veil. Long veils are currently a very popular choice. When it is very sheer, the veil complements the long line of the gown and can be easily swept over her arm for an outside wedding should the wind be coming from the wrong direction. Mantillas and lace are very desirable in general due to the popularity of lace on the gowns.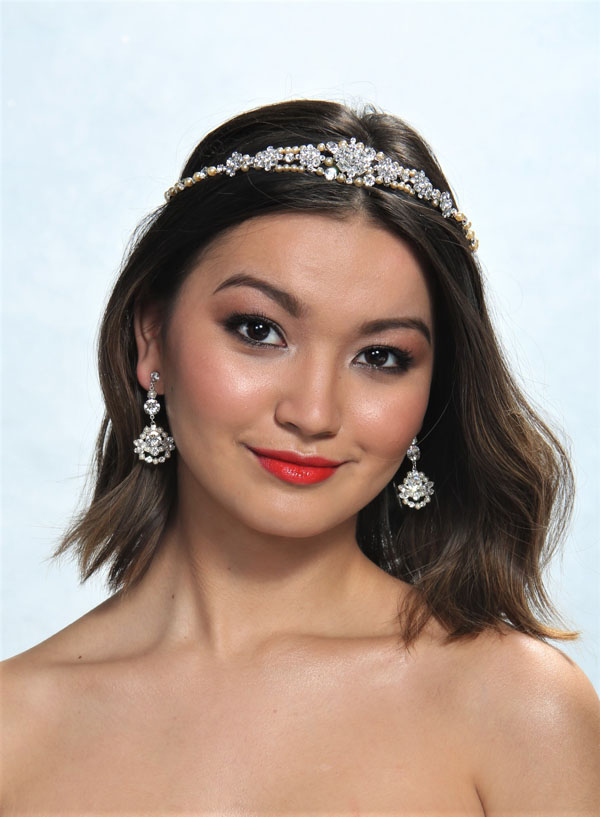 Jewelry for the wedding, if it is of a better quality, can become the special pieces that the bride can re-use for many special occasions, and become her own heirlooms. When shopping for bridal accessories, a bride should be open to trying many things, and is often surprised at what looks best.