Online Suit and Tuxedo Rental Company, Menguin, Partners with Target's Wedding Registry
Los Angeles, CA, January 25, 2017 (Newswire.com) – Menguin, the highest rated online suit and tuxedo rental company, and Target, a national leading retailer, have announced their partnership, making Menguin the exclusive formal menswear supplier for Target's wedding registry couples.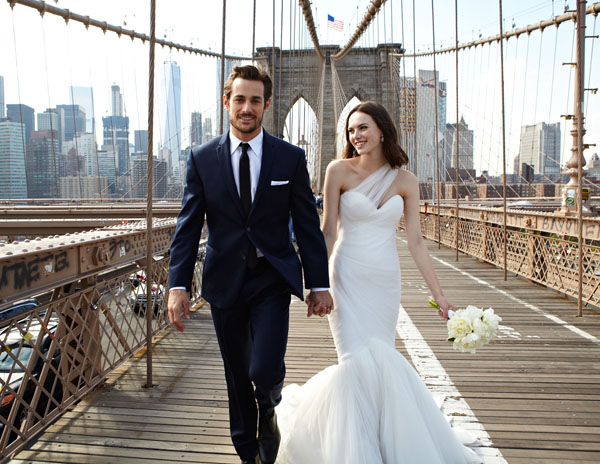 The partnership provides Target's wedding registry couples with exclusive offers and benefits to Menguin's innovative rental service and stylish suits, easily accessible from Target's wedding registry. Both Menguin and Target are innovators in the wedding industry and are excited to offer additional value to their wedding customers.
Menguin is the highest rated suit and tux rental company in both reviews and customer satisfaction. With 6 national distribution centers and 300,000 suits and tuxedos available, Menguin has the largest rental footprint in the nation based on inventory and supply chain, making it stress-free to fit nearly anyone with a quality tuxedo – from a boy age 3 to a man over 7 feet tall.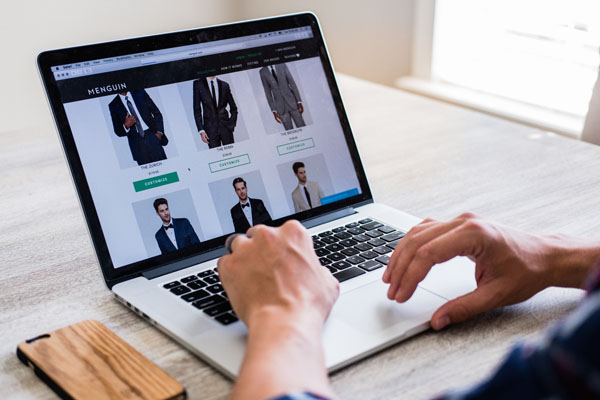 Menguin uses a proprietary fit algorithm that delivers better sizing accuracy than a tailor. The product is shipped to the customer's doorstep 10-12 days before their event, leaving plenty of time for any needed replacements. Menguin's seamless renting process has become a favorite among millennial couples, with 24/7 customer service, a seamless online ordering process, and free fabric swatches for ultimate convenience.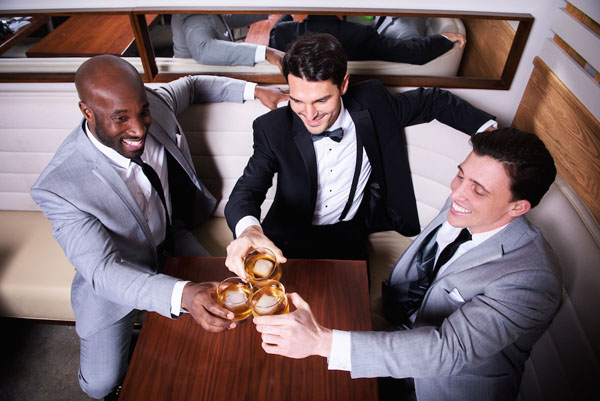 "We are very excited to announce our strategic partnership with Target. Delighting our customers around the biggest day of their lives is our number one priority and we're thrilled to team up with a partner that also shares that passion," said Bogdan Constantin, co-founder and Chief Marketing Officer of Menguin.
For more information about Menguin's partnership with Target, please visit menguin.com/target.
Disclosure: Bogdan Constantin Co-founder and CMO of
Menguin is a speaker listed in the Wedding Market speaker directory.