The Mexico Tourism Board announced a record-breaking 35 million international visitors traveled to Mexico in 2016, representing a growth of 9 percent compared to 2015. This growth is more than twice the global industry average, most recently reported at 3.9 percent by the World Tourism Organization (UNWTO) in January 2017.  The Destination Weddings Trend Report 2016 ranked Mexico the top location for destination weddings. Will this continue?  I asked wedding planner Angela Proffitt and Jennifer Stein, Editor in Chief of Destination I Do Magazine a few questions about destination weddings.

How do you think Trump and the controversy over immigration and the wall will effect wedding destinations in Mexico?  
Angela Proffitt: From my experience, I don't feel like it will effect the industry much in regards to couples wanting to get married in Mexico. Most of the couples that go to Mexico travel there to enjoy the beautiful weather, beach scenery, the hospitality and what it has to offer. The experience that a destination wedding in Mexico provides to the couple and their guests are different than anything in the United States. When people are in love and they just want to get married in a beautiful location. I don't think politics will get in the way of booking their wedding in a beautiful location that offers wonderful customer service and a positive experience for their guests.
Jennifer Stein: It's a bit early to predict exactly what will happen, but I believe the Trump administration and the controversy surrounding immigration and the wall will have an impact on destination weddings in Mexico. My hope is that U.S. tourism dollars will continue to support neighboring countries, but I'm beginning to hear businesses complain of a slower start to this year. I think the current administration's immigration policies and plans to build this wall is directly effecting that. The implications of what this wall could mean for everyone is far reaching. Time will ultimately tell how much of an impact it could have, but my concern is that the beautiful country of Mexico, which is such an idyllic destination for weddings and honeymoons, may see a bit of a downturn this year compared to last. Those weddings may end up going to the Caribbean, Hawaii or other destinations, so we could see an uptick in those areas. Destination weddings as a whole are continuing to grow in both popularity and frequency, but I believe the growth will be to drive market destinations.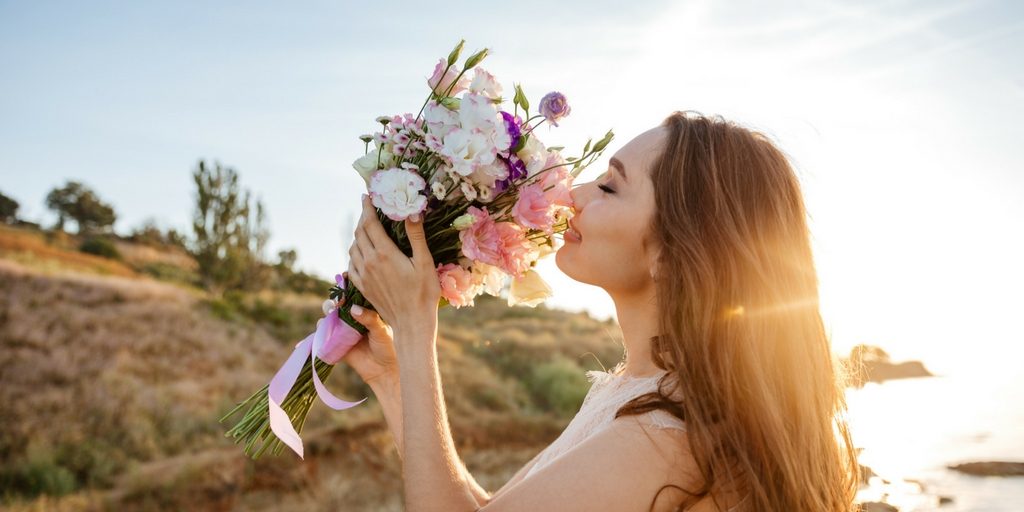 How do you think our new president and relations with other countries could effect destination weddings inside or outside the U.S.?
Angela Proffitt: One challenge that has already presented itself is getting guests into the US for the actual wedding. We are planning a wedding in Nashville that has guests from India and Yemen, and the family has been in touch with their attorney about getting their family to the US. I see this being more of a problem; getting people into the US, but as far as traveling from the United States to other countries this hasn't been something difficult for us or our clients.
Jennifer Stein: Our new president's policies are already having an effect on destination weddings inside the U.S.. I spoke to a wedding specialist yesterday who has had weddings cancel this year due to the proposed travel ban. The financial repercussions on the resorts, wedding vendors and travel industry as a whole will be felt.
I do believe couples will continue to travel to the U.S., get married in the U.S. and people will continue to get married in Mexico, but I do think some areas (including the U.S. and the businesses therein) will see a dip in bookings.
Disclosure: Angela Proffitt is a speaker listed in the Wedding Market speaker directory.