Book and track all vehicles and trips for an event with one reservation
NEW YORK, May 8, 2017 /PRNewswire/ — Buster, the leading group transportation solution for any event, today announced a ground-breaking service enhancement that allows corporate travel, wedding and other event planners to book any number of buses, limos and other specialty vehicles for multiple itineraries, all under one simple, streamlined, online reservation.  Buster believes that its new Cart service is the first "shopping cart" feature offered by a travel website that allows customers to make multiple transportation reservations for any number of trips, all at the same time and as part of the same purchase.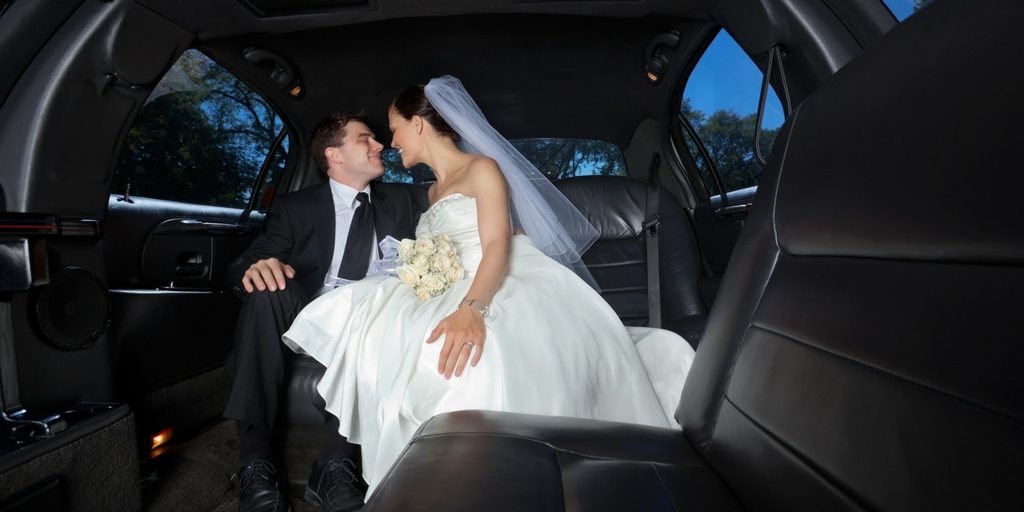 Buster's Cart service is a major time- and money-saver for anyone planning an event.  A corporate travel planner organizing a meeting may need limos to pick up key executives and get them to the meeting, then a bus to bring attendees to that evening's dinner event, then alternating shuttles to ferry employees back to the airport.  Instead of handling each trip separately, Buster customers can arrange and book the entire event in one reservation, and pay once.
Buster brings the power of an Internet-based, metasearch-type engine to the group transportation industry.  Regardless of location, vehicle type needed, or event, planners can go to one online source and see multiple transportation options and prices gathered together and instantly bookable.  Transportation companies, even those without their own Internet marketing capabilities, have a way to offer their services, through Buster, to a nationwide potential customer base.
"It doesn't matter whether you're a professional planning your hundredth business meeting, or a bride and groom arranging a wedding for the first time, every event has many moving parts to juggle," said Buster Chief Executive Officer Harald Kruse.  "Historically, ground transportation has presented a big challenge to track down quality vendors with the right available vehicles at fair prices.  Buster takes the stress out of finding transportation, and our Internet-based approach is increasingly striking a chord with consumers planning all types of events from business meetings and conventions to weddings, reunions, anniversaries, group road trips and more."
"Travel is one of the last segments of Internet commerce to embrace shopping cart functionality, where consumers can choose multiple products and services and pay all at once," said Michael Masone, Head of Product Development for Buster.  "The change is long overdue, and Buster is leading the way.  Our Cart makes booking travel easier for anyone with multiple transportation needs for the same event.  Later this year, Buster will become even more powerful with a suite of services tailored to the professional planner that will enable the simultaneous planning, budgeting and executing of multiple events over the course of an entire year, plus real-time connectivity with Buster's transportation vendors."
Buster's unique online approach to group transportation continues to gain momentum with travelers and event planners alike, recently recording record revenue growth for the business.  The company's approach to group transportation offers several key benefits:
A Full Suite of Vehicle Types. Limos, SUVs, Sprinter vans, luxury buses – even the ubiquitous "yellow bus", they're all available for reservation through Buster. No more contacting multiple sources to find someone with the appropriate vehicles.
Nationwide Coverage. Buster can arrange transportation anywhere in the U.S.
Reputable, Safe Transportation. Buster thoroughly checks out all of its operator partners to make sure they meet USDOT safety and insurance standards, and insists that operators own and maintain their own vehicles.
No-Haggle, Instant Pricing. Within seconds of specifying event needs, Buster customers see a comprehensive collection of vehicles and prices to choose from. All bookings are changeable and are fully cancellable up to one week prior to an event.
Fast Shopping & Check-Out. With Buster's new Cart service, even the most complex event transportation itineraries can be shopped and booked in minutes. Buster's self-guided shopping process takes the key details and instantly assembles a customized list of transportation options.