Disclosure of Material Connection: Some of the links or listings on the page below are "paid listings". I am disclosing this in accordance with the Federal Trade Commission's 16 CFR, Part 255: "Guides Concerning the Use of Endorsements and Testimonials in Advertising."
Apr
26
Wed
How To Win The Couple With BB Webb
Apr 26 @ 1:00 pm – 2:00 pm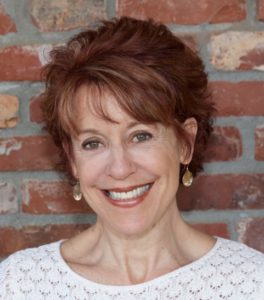 Join this Twitter Chat on Wednesday, April 26th, 2017 at 10:00 PT, 1:00 ET and 6:00 GMT (in UK). Log into Twitter and sign into www.weddingmarketchat.com . Use the #weddingmarket hashtags to submit question during the chat.  Don't miss "how to win the couple" with BB Webb.
Time converter at worldtimebuddy.com
BB Webb is an entrepreneur, speaker, author and business coach.  She founded and grew her award-winning Carl House into a leading venue in the Southeast before selling it in 2017.  She makes her home now in Montana traveling throughout the United States as a sought after speaker and business coach in the Wedding Industry and with other businesses and special interest groups.  Energetic, entertaining and focused, her passion is helping business owners successfully grow their businesses! For more information visit http://www.arrivingwithbbwebb.com
May
9
Tue
Wedding Professionals Of Columbus

@ Terra Gallery
May 9 @ 6:30 pm – 8:30 pm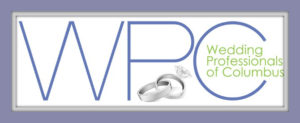 Join WPC at the beautiful New Albany Country Club for their May networking event.
Learn from Julie Albaugh on the key roles social media has on your business and how to connect with engaged couples. She will be highlighting important details and give insight on: "Know How & What Social Media Platform To Use To Reach Brides" You won't want to miss this one!
Full meal will be provided for dinner – Cash Bar
FREE for Members
$10 for First meeting (unless referred by friend that is a member)
$25 for non-members
Purchase your tickets today!
WHEN: Tuesday, May 9th 6:30-8:30pm
WHERE: New Albany Country Club
1 Club Ln, New Albany, Ohio 43054
COST: $10 for your first meeting, $25 each additional meeting, FREE for members
RSVP: Here or call 614-610-4694
Tickets available at http://www.weddingprofessionalsofcolumbus.com
You won't want to miss it!
---