This past month, my husband and I decided to get away for the weekend.  We didn't want to go too far, so we decided Amish country in northeast Ohio would be appropriate (as we live in Springfield, OH). Searching online, I found The Inn At Honey Run. Off we went!

The Inn is surrounded by peaceful woodlands and rolling hillsides. It's secluded, but not remote. You would think that Frank Lloyd Wright and his 'Principles of Organic Architecture' were mastered here.  All the accommodations are blended with a picturesque view of nature, which makes it the perfect place to get away for a honeymoon or just to get away from it all. At The Inn at Honey Run, no two rooms are alike.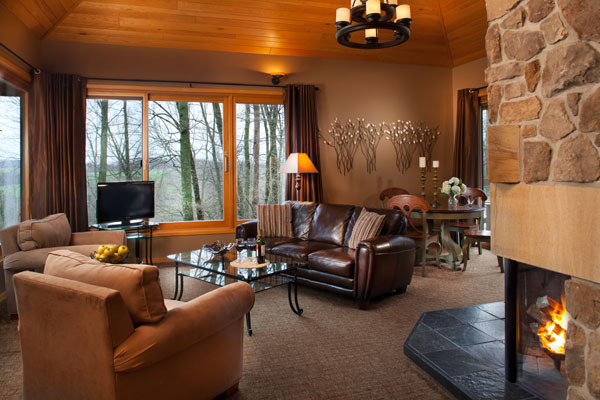 The Inn offers an enchanted experience for destination weddings. They offer small elopement packages or an all-inclusive package for up to 64 guests. Better yet, the wedding can be hosted outside or in an outdoor covered pavilion.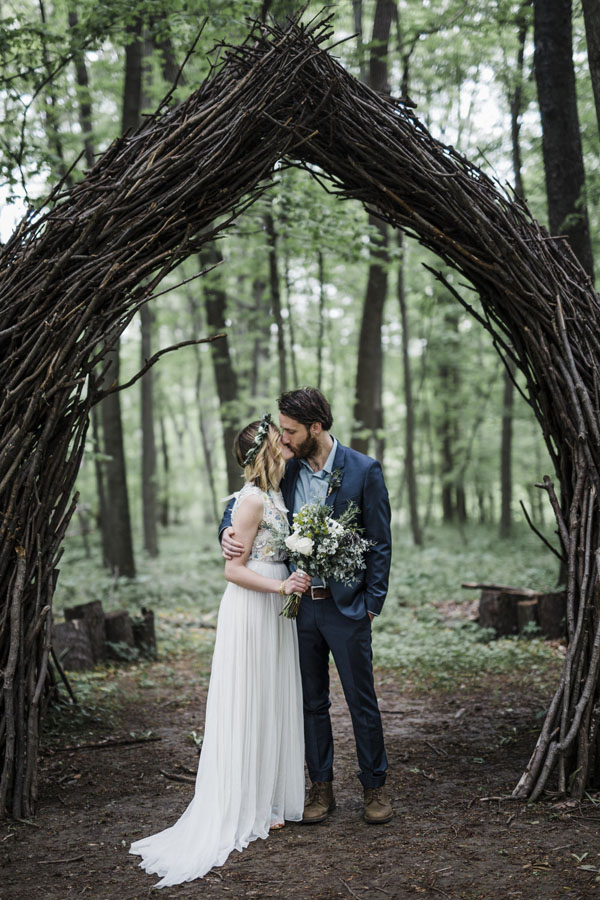 Classic white garden chairs and handmade wooden arbor are available to use. The wedding reception can be held in the Sage Room, which offers award-winning cuisine. And with 56 acres of property, it's the perfect setting for breathtaking wedding photography. Best to hire a photographer that knows the Inn well.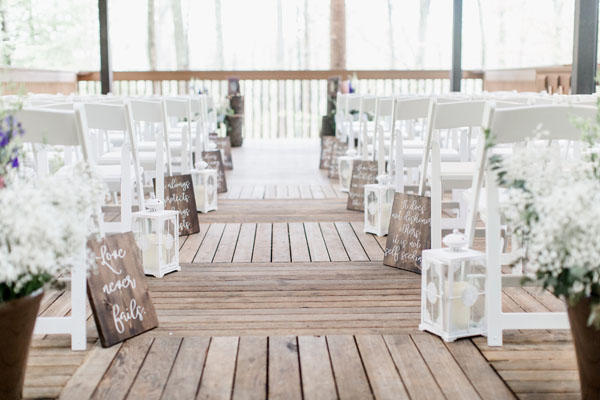 Guests will have a great time visiting the sheep barn, watching birds and butterflies all while exploring Amish country. They can experience the fusion of art and nature while strolling the trail of the Open Air Art Museum. Enjoy the best in class accommodations with fully secluded, rock-lined patios and gas or wood burning fireplaces. Experience great food at Tarragon restaurant at the Inn.
The Inn At Honey Run is a hidden gem and my husband and I really enjoyed our visit there.  It's only two hours from Cleveland and Columbus. If you plan destination weddings, I strongly recommend it!