Bridal Shower Ideas Shared on Fox 45 in the morning: 
Who Do You Invite? Girls Only or Couples?
Create A Theme
Themes Can Be Based On Bride's Interest, Wedding Colors, Hobbies and or an Activity
Use Theme Elements With Food, Decorations & Games
Use Appropriate Games or Activities For Guests
Bridal Shower Items & Activities Used on Fox 45 in the Morning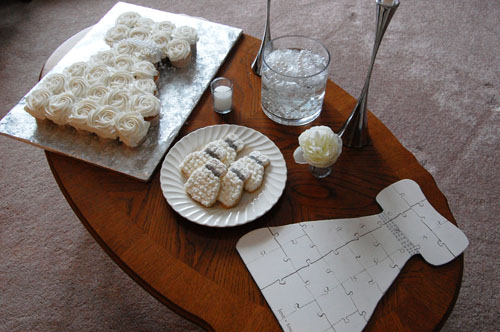 Bridal Gown Cookies & Cupcakes By Marianne's Kitchen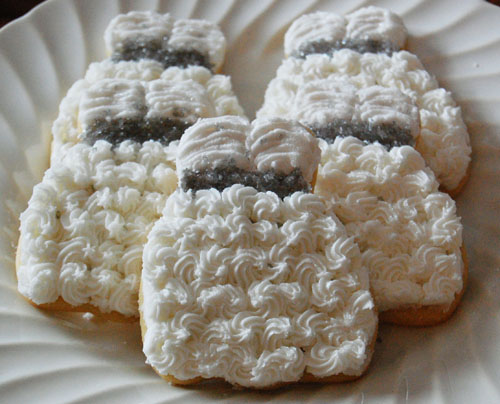 Bridal Gown Invitations By Lunar Ink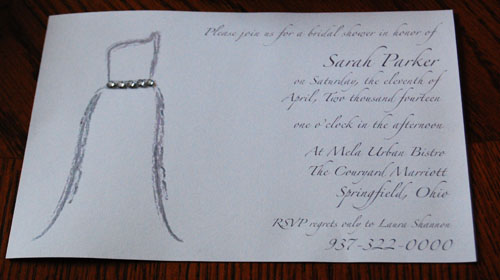 Bridal Gown Puzzle by Lost & Found Puzzles – Great way to ask guests to write a great memory about the bride on a puzzle.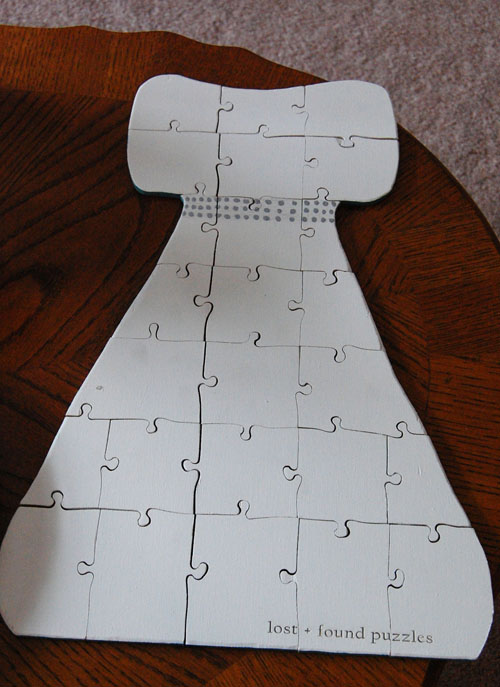 Guess Her Dress Game by Merrily Designs – Ask your guests to guess the brides dress by drawing what her gown will look like.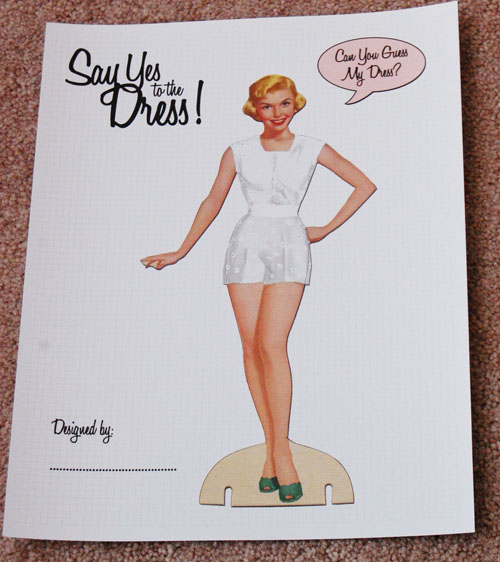 Game to Create a Bridal Gown Made Out of Toilet Paper –  This game require two or more players and one player is required to be the bride.  The team has 15 to 20 minutes to create a bridal gown for the person chosen as the bride.  The best bridal gown design wins.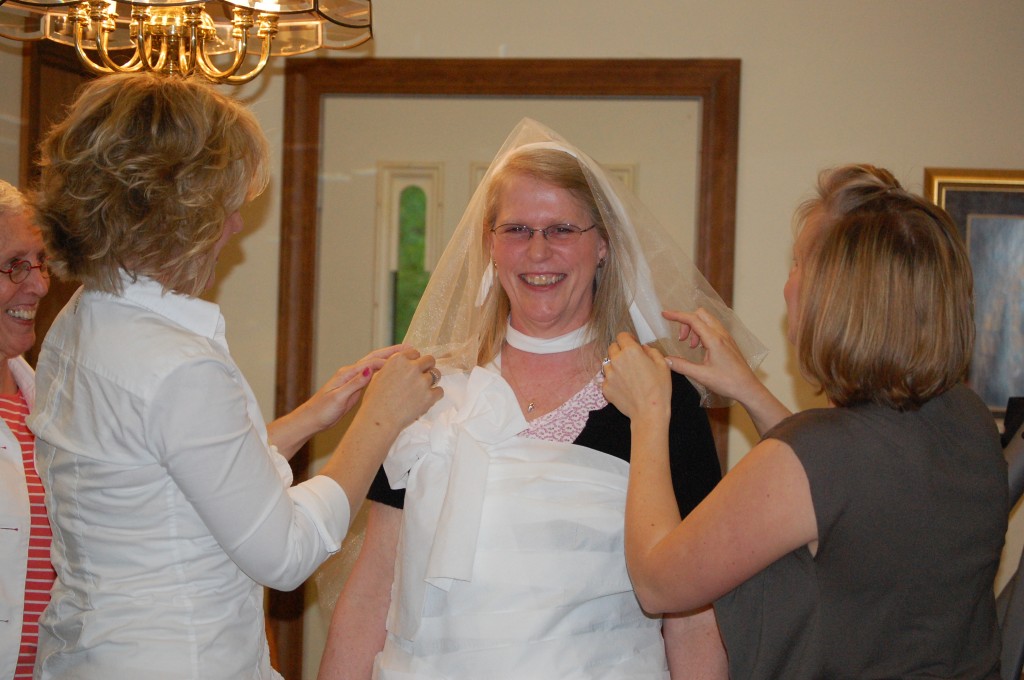 Bridal Shower Games: 
http://wedding.theknot.com/bridesmaids-mother-of-the-bride/bridal-shower-ideas/articles/a-complete-guide-to-bridal-shower-games.aspx
http://www.bestbride101.com/top-10-unique-bridal-shower-games-that-you-and-your-guests-will-love/
http://jgirldesigns.blogspot.com/2012/08/bridal-shower-games.html
Story Games:
http://www.tealited.com/games/brideleftright.htm
http://www.jessicalynette.com/projects/bridal-shower-game/
 Some Great Theme Ideas: 
http://tlc.howstuffworks.com/weddings/10-classy-wedding-shower-ideas10.htm
http://weddings.about.com/od/theweddingparty/a/ShowerGames_5.htm