SANTA MONICA, Calif., March 13, 2017 /PRNewswire/ — Bridal industry innovator Vow To Be Chic announced that it is now carrying luxury bridal designer Amsale's Nouvelle Amsale line.  For the first time ever, Amsale's best-selling bridesmaids gowns will be available for rent. Vow To Be Chic is launching an assortment of six best selling gowns in two colors from the Nouvelle Amsale line.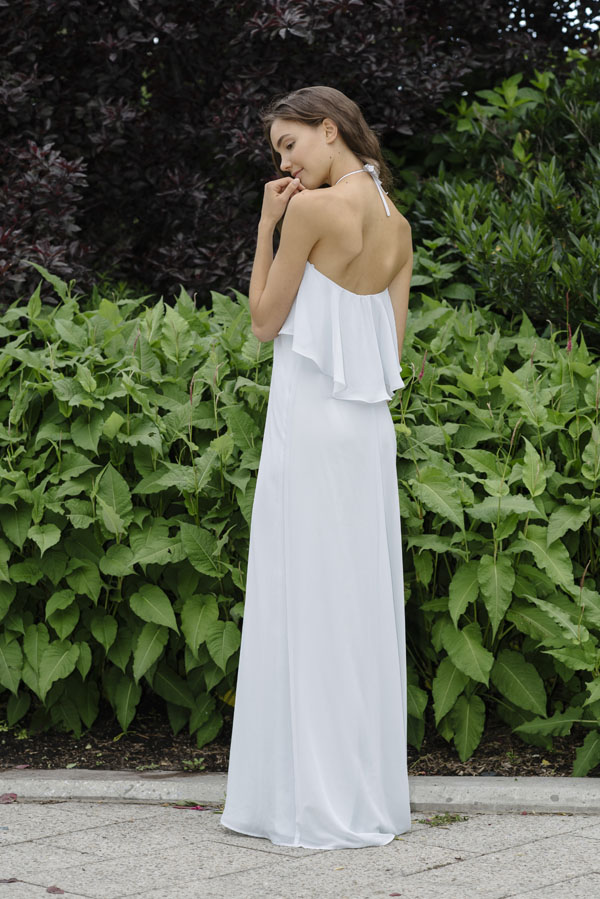 Vow to be Chic is the first and only company to offer designer bridesmaid dresses for rent. The average bridesmaid spends $1700 on each wedding; Vow addresses this "expensive honor" by offering designer bridesmaid dresses to rent or purchase from leading brands, including Monique Lhuiller, Nicole Miller, and Jenny Yoo. The styles from the Nouvelle Amsale line, which typically retail for $220, are available now on Vow To Be Chic for just $89.
"Vow To Be Chic is dedicated to modernizing the bridal industry and making the highest quality bridal attire accessible to every woman. Amsale is one of the most recognizable names in bridal and we are honored to welcome them to our platform," said Vow To Be Chic founder and CEO Kelsey Doorey. "Amsale has consistently been a top request from our customers. This partnership makes their timeless brand available to a whole new market of millenial women."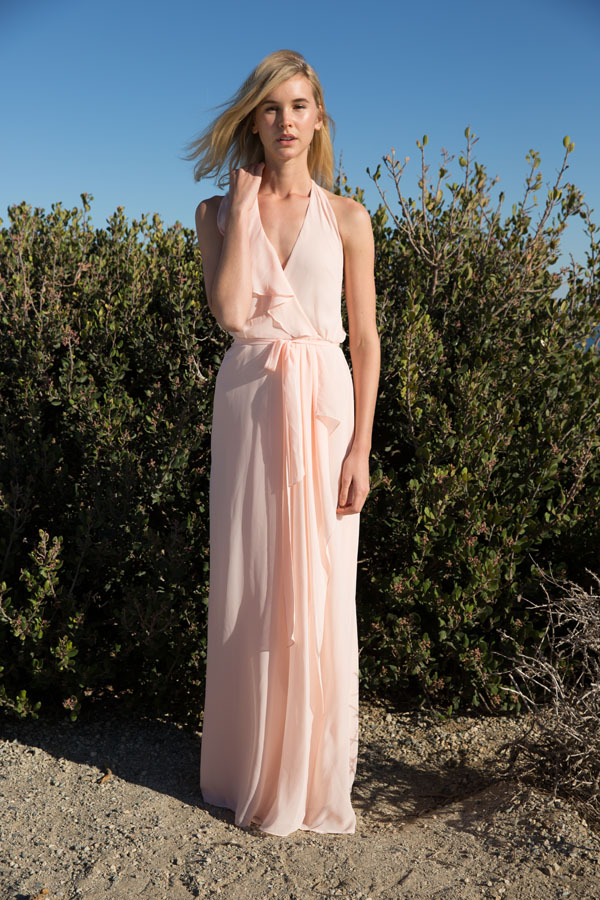 This partnership propels the Amsale brand forward with innovation, while maintaining the designer's dedication to quality. Designer Amsale Aberra expressed, "We are pleased to announce our recent partnership with Vow To Be Chic along with our newest bridesmaids collection, Nouvelle Amsale. Nouvelle Amsale offers the perfect concept for the relaxed and effortless bride. Her inspiration for her venue & attire is not about the size of her party, but the calm yet chic vibe she is trying to accomplish for her wedding day. Each piece has been hand selected to offer options to flatter every silhouette."
Merging timeless quality with digital modernism and convenience is the name of the game for Vow To Be Chic.